PENANG | Social Media Game
Facebook , tik tok, instagram and all other social media platform provides a space for LIVE Promotion. If your  company is embarking on the journey to do online marketing via social media platform, you may need online games to pull  crowd to your channel.  At Nova, we are committed to deliver your desired online games such as
Lucky Draw
Binggo
Jackpot
Guess the Word
Guess the Number
What are the criteria to start produce Social Media Marketing Game
Game should be simple with no learning curve
Game should be able to accommodate from 15 to 100 participants
Game should be single page with NO LOGIN required
Game should produce result in less than 10 seconds.
Just give us a call for more information. Chat with us today at 0124594388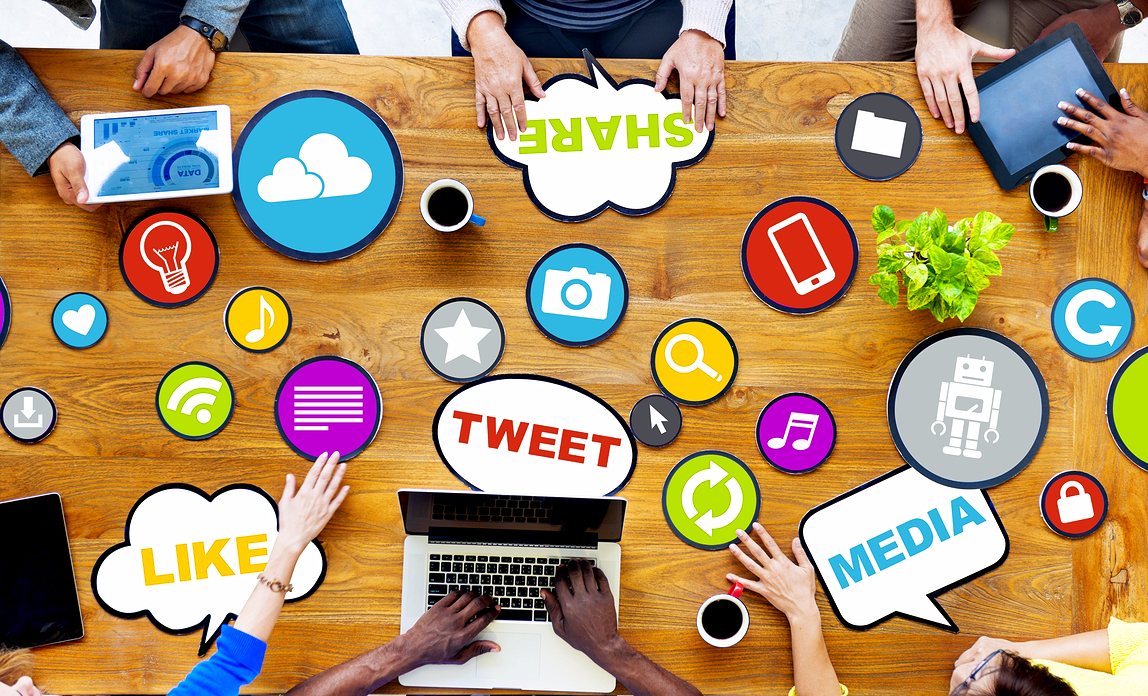 Lite Games
RM 3000/One Time Payment
Simple Games 1 Page HTML, CSS and Javascript Games
Games only involves admin and participants
No Data Gathering
Number of players up to 25participants
No Music Included
No Animations
Monthly Play : 2000 rounds of playin each month
Shared Hosting up to 10GB Storage
* Able to Update Logo
* Able to Update Banner
L Games
RM 4000/One Time Payment
Simple Games 1 Page HTML, CSS and Javascript Games
Games only involves admin and participants
No Data Gathering
Number of players up to 100participants
No Music Included
Animations included
Monthly Play : 3000 rounds of playin each month
Shared Hosting up to 10GB Storage
* Able to Update Logo
* Able to Update Banner
XL Games
RM 10,000/One Time Payment
Simple Games 1 Page HTML, CSS and Javascript Games
Games only involves admin and participants
Data Gathering
Number of players up to 200participants
Included Music Included
Included Animations
Monthly Play : Unlimited rounds of playin each month
Shared Hosting up to 20GB Storage
* Able to Update Logo
* Able to Update Banner
* Integrated to Google Data Studio  / Tableau
DEMO SAMPLE GAME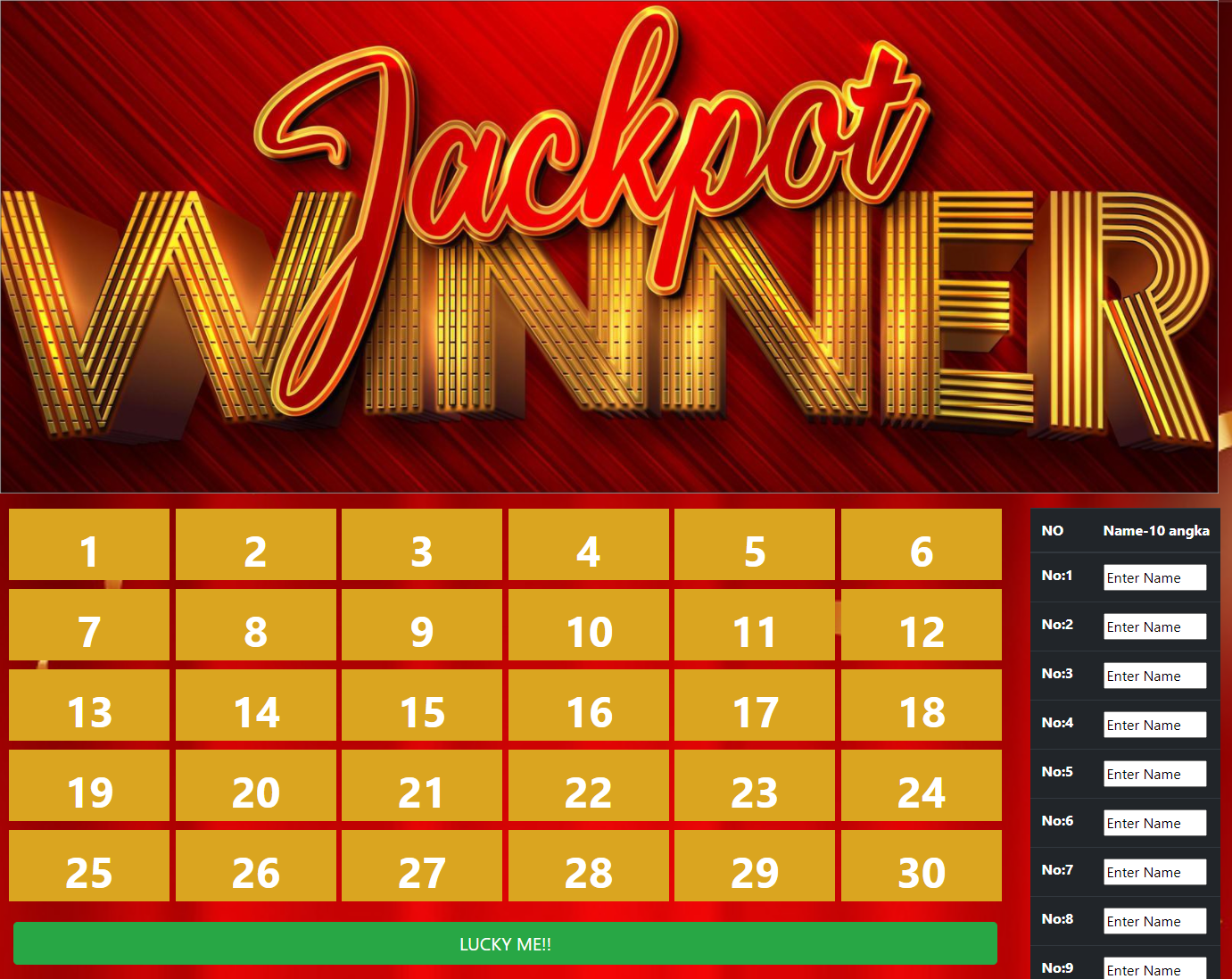 The Game is really simple to play. Admin can use this game for social media marketing and crowd pulling. Online retailers can use this website to provide interactive games for participants that stream LIVE with the retailers.
Steps to play the game
Start LIVE session (facebook/tiktok/youtube/Shopee)
Key in name of viewers at the right widget so that they can participate in the games
Make sure you key in 30 names Names must be maximum 10 alphabets
Click 'LUCKY ME'
System will randomly run and winner will be declared