Trusted Web Designer in Penang, Malaysia.
5 stars support and timely services
WE are not sure about other web designer in Penang or Malaysia. What we can say is we are highly rated by google for being the best at our projects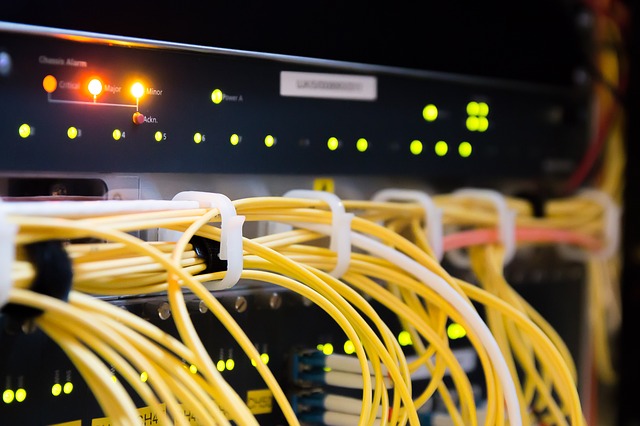 Our Services
Web and Mobile
Web Design, Ecommerce , Company profile, Mobile Dev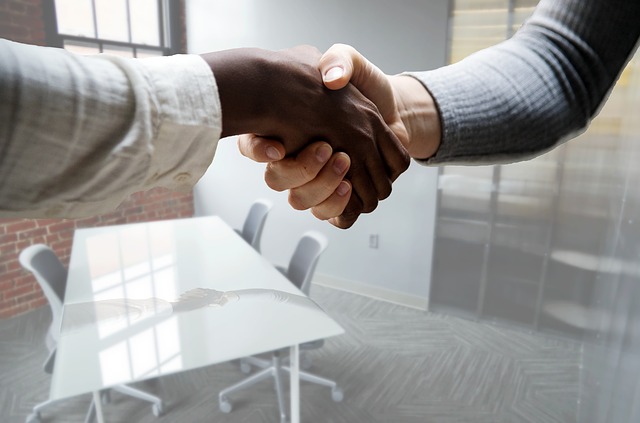 Our Customers
Client Success Stories
FREE consultation how to grow your business digitally. Let me analyzed your business digitally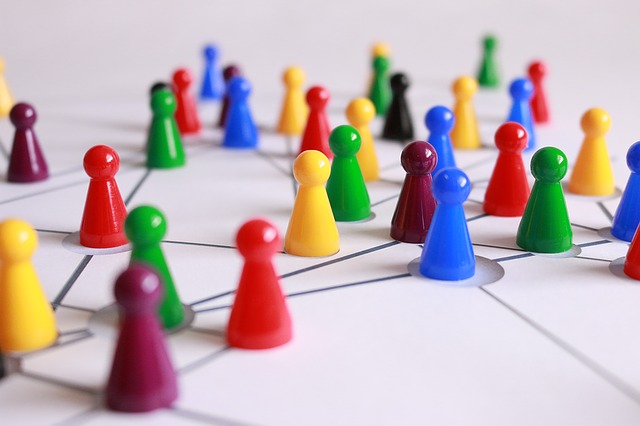 Our Partners
Why Partner with us
Earn 20% commissions for every customers that refers to us. Join our agency team
Experience our Ultra Fast Light Speed Server
SSD with CDN Technology Propelling Software
Data centers are located in : Malaysia, Singapore, Netherlands, USA, Hong Kong, Taiwan, Japan.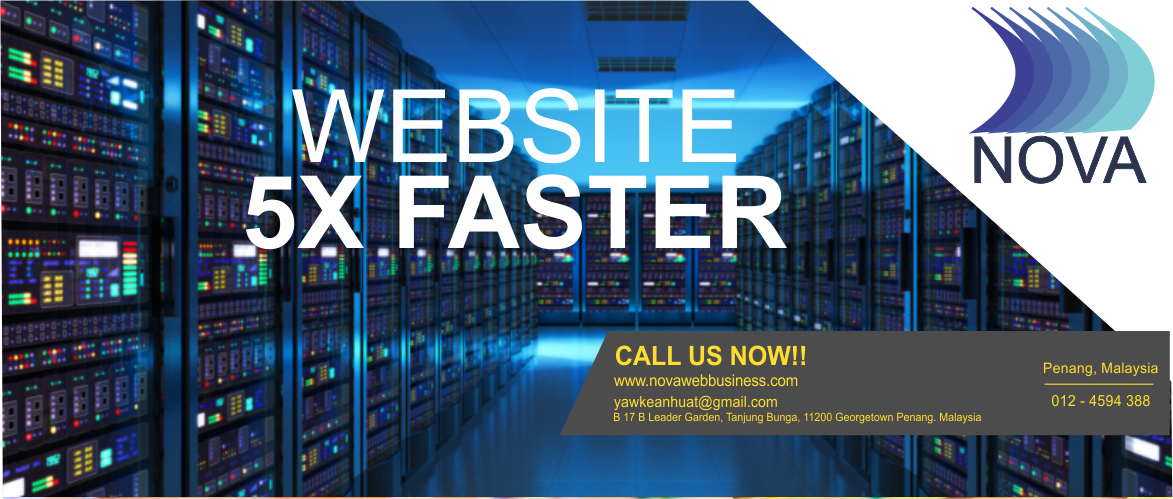 Invest in Nova Web Design Penang
We build to work. Propelling Online Business
Nova Web is the leading web developer in Penang. Our design does not only look great, but it WORKS!!!. Our industry leading website designers are at the forefront of modern web aesthetics and possess the knowledge and expertise needed to create online experiences that motivate potential clients to interact and make contact. At Nova Web Design, we develops company profiles, ecommerce solutions and mobile apps applications.

Software and Technology
Building secure software. Never have to worry about hacking. Call us and let us consult you for better cloud security

Shared Host
Ultra fast SSD hosting. Comes with dedicated RAM and SSL installed. SSL are auto renew. Dedicated IP available

VPS - Servers
Ultrafast VPS at an affordable price. Even faster than SSD due to resource location with own containers

China Firewall
Able to managed your China Host with proper ICP licensed. No ICP not to worry:- Host in Hong Kong or Japan


Confused about what to choose when using hosting services? These are technologies used by hosting companies and they can impact...