We are expert in driving traffic to your site. A good webpage is not sufficient in the internet page. You would want a web page which is able to pull in as many traffic as possible and convert it into sales
Getting started on SEO early in the game will free up time later in the development process. All it takes is a few lines of code to write out a title tag, one paragraph of on page content and a few links from friends, family and other relevant blogs. Once the product takes off and traffic surges, there won't be much time for monitoring and improving search engine rankings
Premium Marketing Package 
Want a boost of traffic in  your website..we provide professional services to website who needs traffic. If you are poorly rank in search enginee, we can help you to outrank the rest of  your competitors. Rest assure that our SEO services are white hat and you will not be blacklist by any Search Engine. We doing it manually and this will help to promote better organic traffic to your site. More traffic means more leads for you to generate income
SEO Optimisation
Articles Submission (10 Articles)
Keyword Generator (Ranking up 3-4 keywords)
Competition with peers report (1 report)
Page 1 ranker in google and yahoo any other search (90% success rate)
Premium web building  (5 popular sites) – These are top rated sites within the same industry
2 Microblogs
Yearly USD 120 payment due to microblogs. It is advisable to build it since we pull our traffic from micro blogs too
USD 350 or RM 1050 Premium Marketing Package
Standard SEO Package
Standard package is cheap and affordable. the package helps you to kick start your business with massive amount of traffic. This package is affordable and it is ideal for new startups. Ranking will take approximately 3 months. All the process is done manually and it is legit.
 SEO Optimisation
 Keyword Generator (Ranking up 3-4 keywords)
 Competition with peers report (1 report)
Page 1 ranker in google and yahoo any other search (90% success rate)
Premium web building  (5 popular sites) – These are top rated sites within the same industry
USD 250 or RM 750 Standard SEO Marketing Package
Twitter + Insta Package
Reaching to the right customer is important for your company. When comes to exposure and Branding, don't ever leave one of the following social trends. Besides from Facebook, Twitter and Insta is one of the widest used Apps in the world. We can help you to deliver information across to thousands and thousands of user in Malaysia.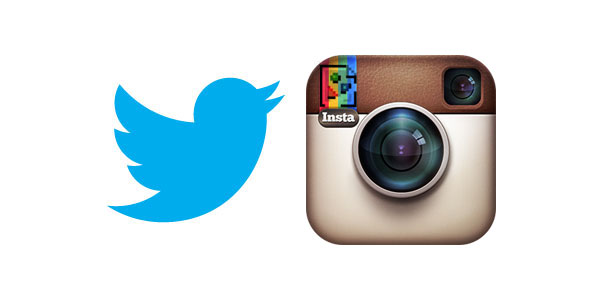 Promoting Instagram and twitter to wide range of user
Analyzed the return rate base on the advertisement
Good for branding
USD 250 or RM 750 Twitter & Instagram Package