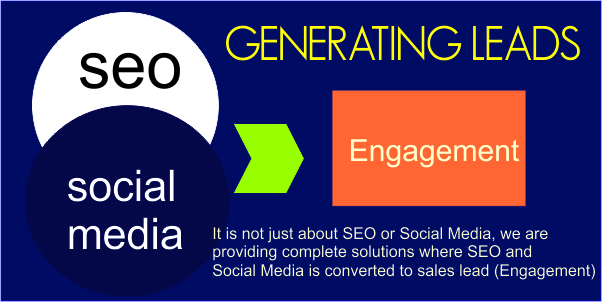 Here are the top 5 SEO companies in Malaysia. They are best because they are able to rank your website easily regardless weather you are using WordPress, Static HTML, or any blogging platform.The SEO companies are currently residing in Penang and Selangor so if you and if you need any consultation, you may give them a call.
Call 012-4594388
What if i am not residing in Penang or Kuala Lumpur ? Can you still service us ?
Not to worry, since we will be working online. My team will be able to assist you even if you are not from Malaysia. Internet  has made the world small and we are proud to say that we can do it.
Do you provide Web Design or Aps Development?
Yes, Nova Web Design Penang, provides web design and custom script development while Hexnetics Sdn. Bhd. is capable to help out in Mobile Apps (Android and IOS) and software integration. Just drop us a mail at yawkeanhuat [at]gmail.com. or you can call me at
Call 012-4594388
Tell me about SEO?
It does not matter weather you are using HTML, WordPress, or any blogging platform. SEO works for all the platforms. You do not need to revamp your website but just to do some modification to make the website workable and presentable.
Long Tail Keyword positioning
Competitor key word positioning
Link building withing the website
Backlinking within similar industry
Backlining to reputable PR 3,4,5 Sites
Social Media marketing and backlinking
Implementation of different medium advertising
Article Generation
and etc