Nova Web agency  helps individual to achieve their goal of owning a website. We are the best Web Designer and Apps Developer in Penang, Malaysia. Our design is not only look great, but also work. Our industry leading website designers are at the forefront of modern web aesthetics and possess the knowledge and expertise needed to create online experiences that motivate potential clients to interact and make contact. At Nova Design our web designs, online developments, eCommerce solutions ande mail marketing strategies are designed to do more than just impress with their good looks. We create web design that is an asset to your business.
Do fill up the form below and we will get back to you. Always remember a good web company is the one who treats your business as their own business. We will be following up with you tightly once you have place your order with us.  Nova ensures that our customer get the best for an affordable price.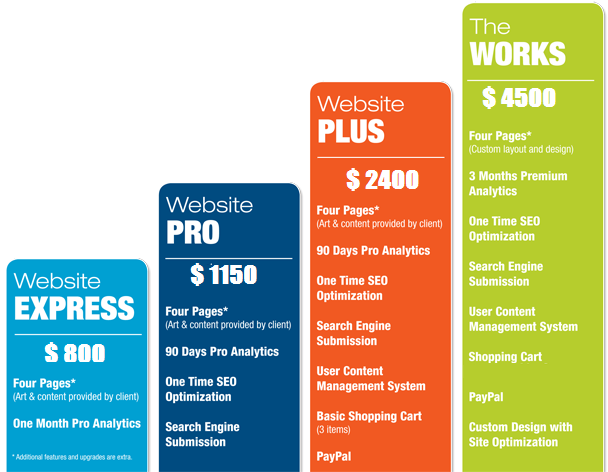 Note:
All the price above is in in  Ringgit Malaysia. All the website design and created by Nova will  include the  Hosting and domain name. There are no hidden fees included in the package. We will help our clients to design simple images. If clients request for a better graphics and images,  there would be additional charges . Please fill up the form  below so that our team can provide you with a better rate and with more goodies.