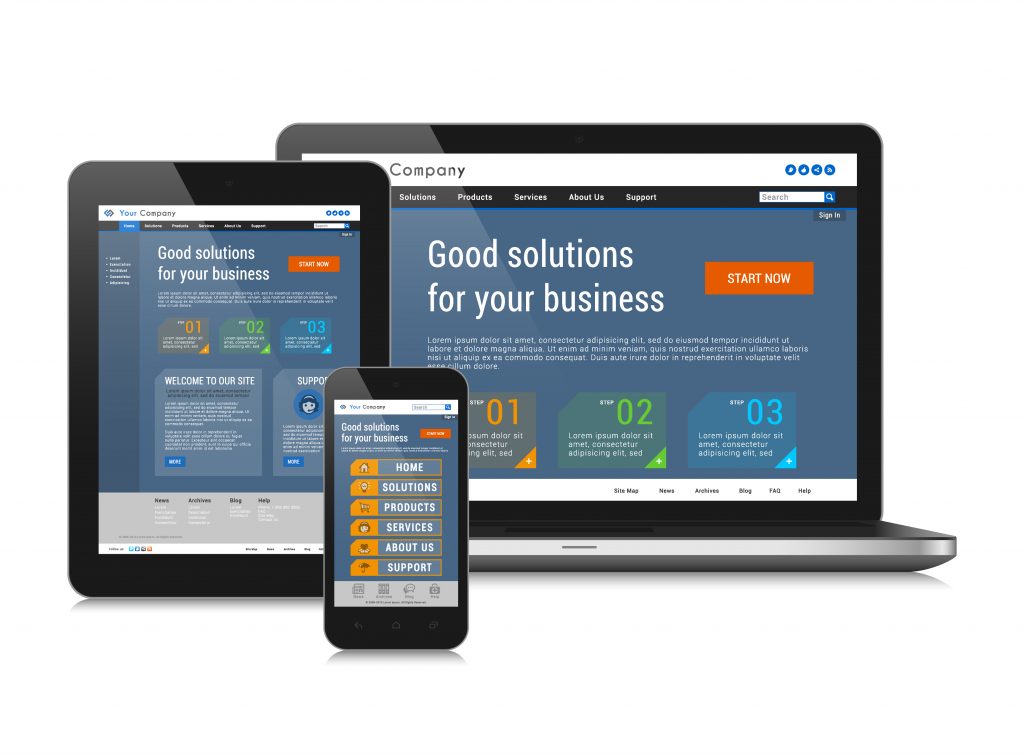 This month, Nova is offering Gold Promotional Web Package to our customers. For the first time, we will be giving 1+1+1 combo where building website is affordable for any small and medium enterprises. If you need to build a site, do not hesitate to  call us.
Gold Package
Web Design  – 4 Page Design (Corporate Profile Page)
Domain nanme www.company.com
WordPress theme licensed
5GB Hosting + 50 GB Data Transfer
Beautiful artistic Logo Design (3 design choose 1)
3 hours of training
Customised Facebook page
1 year of Basic support
*Pictures are excluded from this package
Valid date till 23rd December 2015
Price : RM 3200 RM 2000
The price is only valid for first 10 customer.