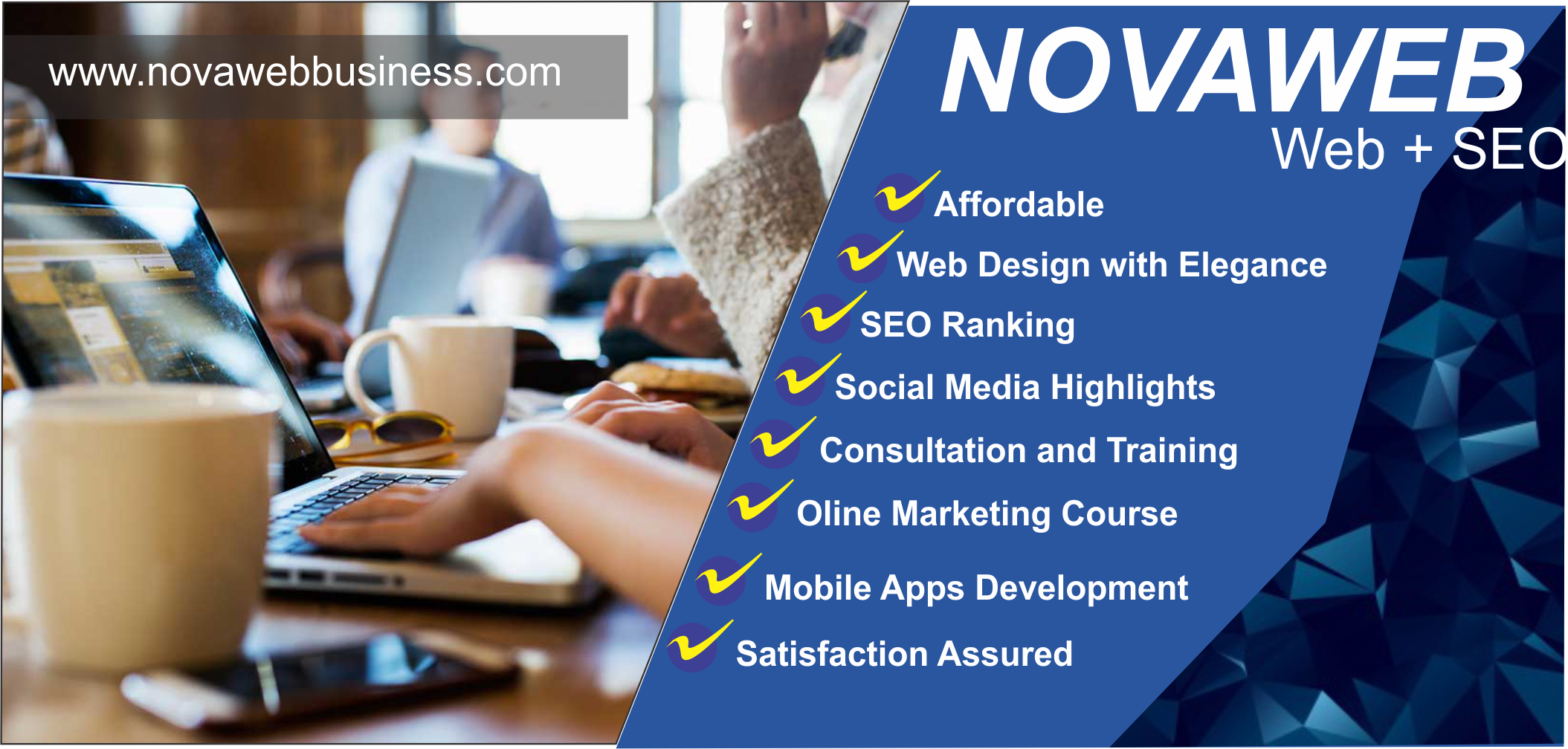 Premium Quality of Web Design with SEO. We are giving this premium bundle for just RM 4500.
Original price : RM 15 000
After Discount : RM 4 500
What is in the package: 6 pages of web design
SEO Keywords: 6 Keywords of choice
Completion : Website will be up in 3 weeks.
SEO ranking: Will be up in 3 months
Why us?
We are using whitehat SEO and that means we are google friendly. Black hat SEO is bad for your website. Once google finds out then your website will be in the sandbox FOREVER
Do you use link farm technique?
No, we do not link farm but we help your ranking by placing direct link from other similar related website.
Competitor Analysis
We provide competitor analysis  with the following information
Who are they?
What have they been doing?
Who are their target customer in search engine?
 Target keywords use in website
Target keywords use in the youtube
Branding panetration?
Do you provide face to face consultation?
Yes, if you reside in Penang or Kedah, we will give you a visit. However if you are residing elsewhere you will need to pay for the transportation cost.