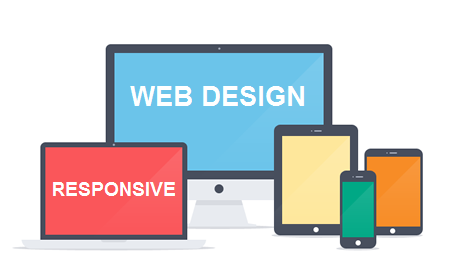 No Doubt the Best Web Design Company  would be NOVA WEB Business. We have been running the business for more than 10 years. And server up to 300 clients
From the basic website into a mobile responsive site. Get it done within a week. Do you know that online store can bring in 30% higher sales to your overall revenue? Do you know that a mobile responsive site yield 70% more traffic?
Lets look at the comparison between the sales funnel generated by desktop and mobile phones.

Look!!!! more than 70% of viewer are from mobile phones. So what are you waiting for ? Is your website performing amazinly?