Nova provides comprehensive web design solutions. We are located in Penang and we are one of the best web design company in Penang.
Why choose us and not others
We don't just build websites, we build systems too. It is important to select a reputable web developer with strong technical background.
We help you to scale – Not many web developers can help you to scale. Be aware!!
Websites are complex today, it is not just about looks or we call it (FRONT END). Your website must be able to do the following

Your website must be visually appealing
Website must be enhanced with security
Equipped with Sales & Marketing tools
Able to scale into a proper system (Malaysia Market is lack of this !!! )
Most important your website must work!. Build a website that helps you to earn money, increase sales and boost your ROI.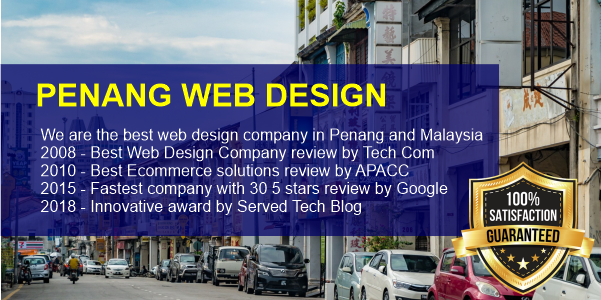 Buy me a coffee and i will guide you – 012-4594388