LEARN MANGO DB IN PENANG
Nova Web Design with MangoDB. If you want to learn how to use MangoDB in your project, you may request help from Nova.
Create an account at https://www.mongodb.com/home. Just use the FREE version
Create an account and download "Mangodb Atlas". Just type from google
Creating Database in Atlas
Step 1: CLICK 'NEW PROJECT'


Step 2 :  ADD IP ADDRESS AND CREATE DATABASE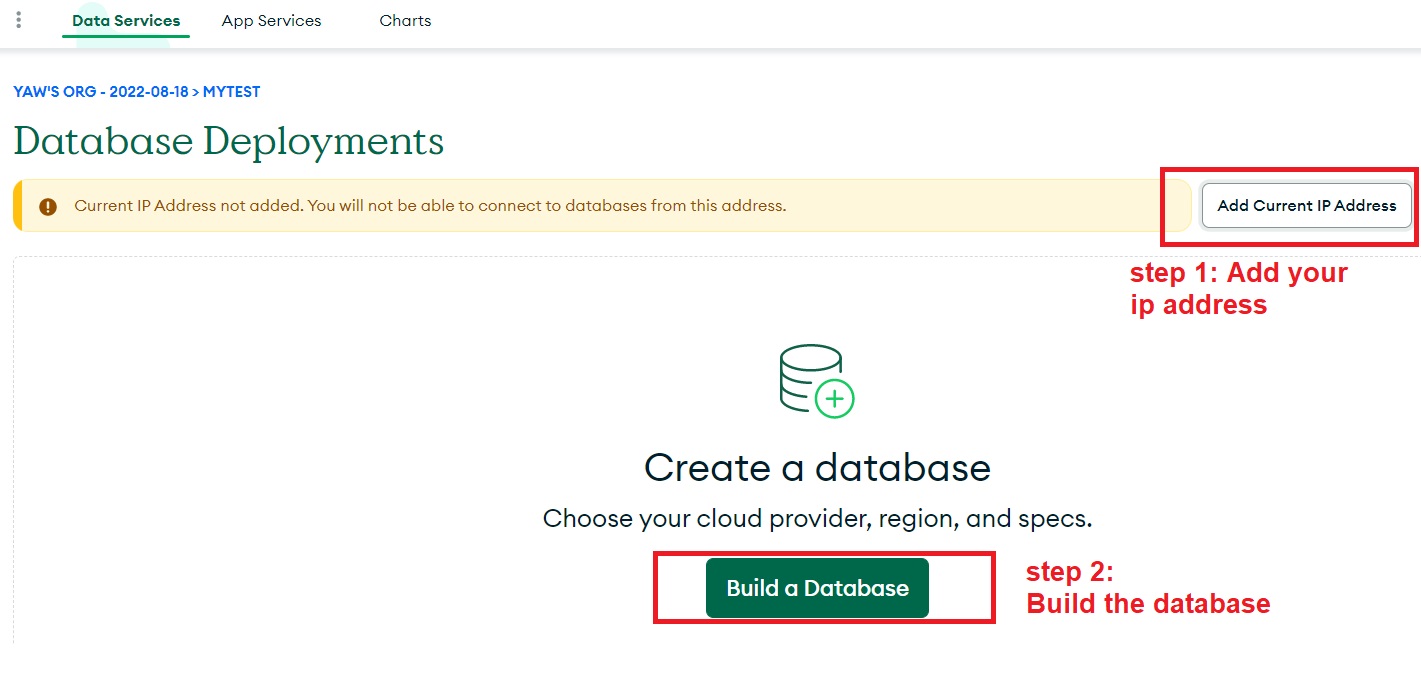 step 3: Choose FREE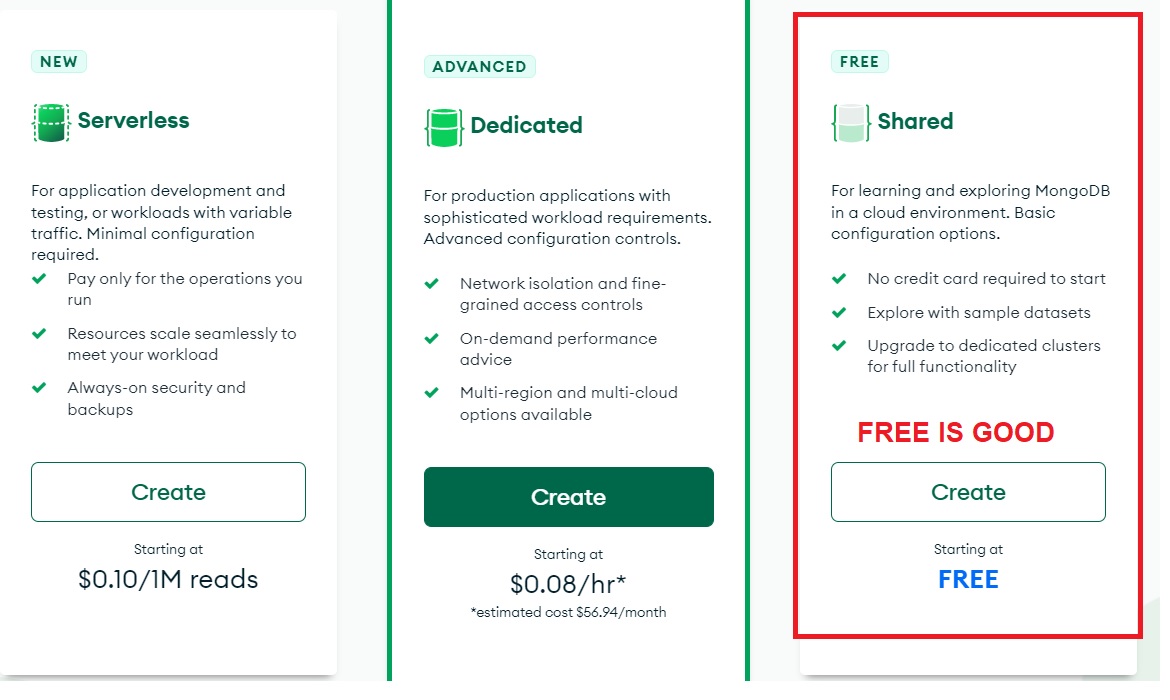 Just proceed with the rest of the setup. You may need to create the username of database as well as password of database
Using Atlas
step 1: Launch your Atlas. Find the 'database' and 'document' you created in the website. Then click on the 'insert document'. 

step 2: Insert Data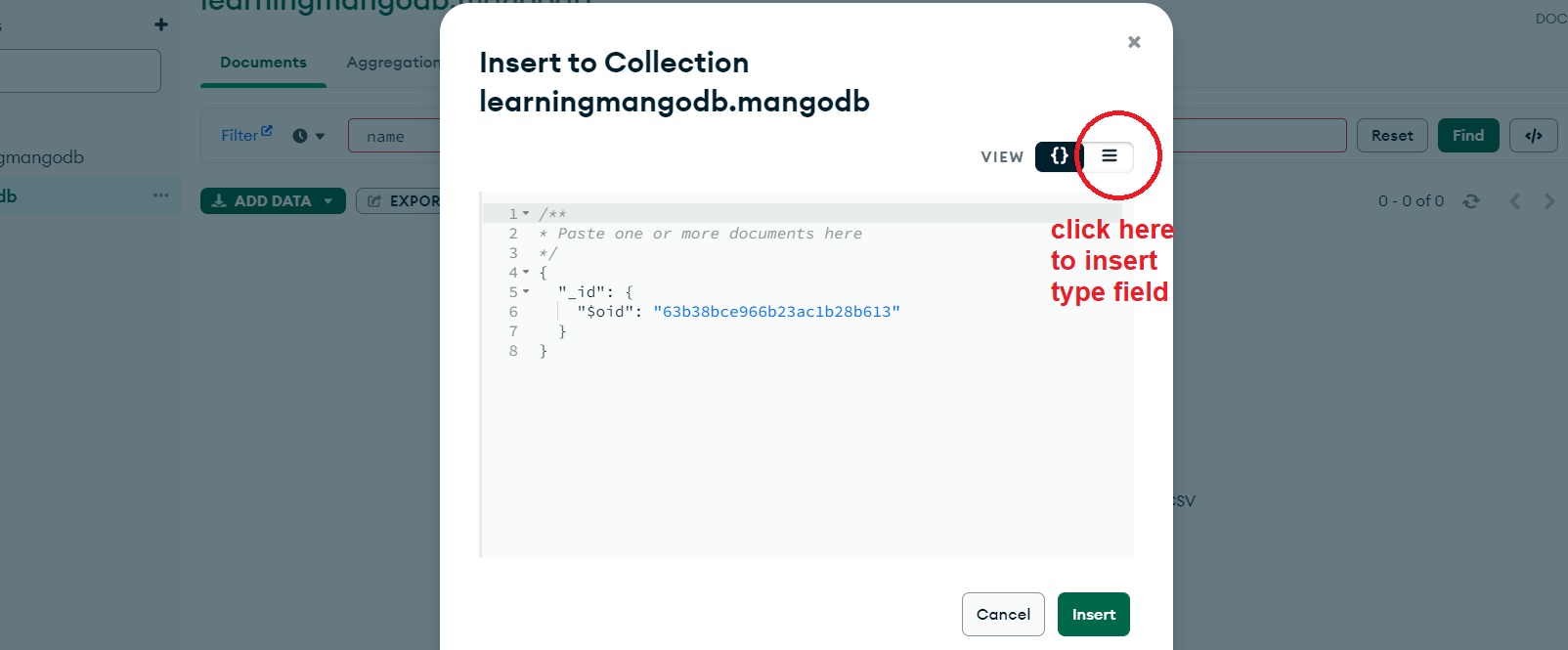 step 3: Continuation to insert field and select field type

Once you have inserted the data, please go back to the mangoDb website and verify your data. It should be inserted int he mangoDB collection.