CREATING NFT WITH NOVA PENANG WEB DESIGN
Now you can sell your NFT using https://midjourney.com/. This website really provides the AI tool to design NFT art using keywords. Look at some of the design I have made within 3 mins. Amazing right?  How to create the artwork.
Step1:
Visit the website https://midjourney.com/
Step 2:
Join the Beta. (Refresh it once in a while if you are not invited. Eventually, the website will ask you in)
Step 3:
Once you have register, it will create a discord account for you. Make sure you join the chat room #newbies-XXX and start generating your artwork.
Step 4:
To start creating the artwork. Just type in the chat section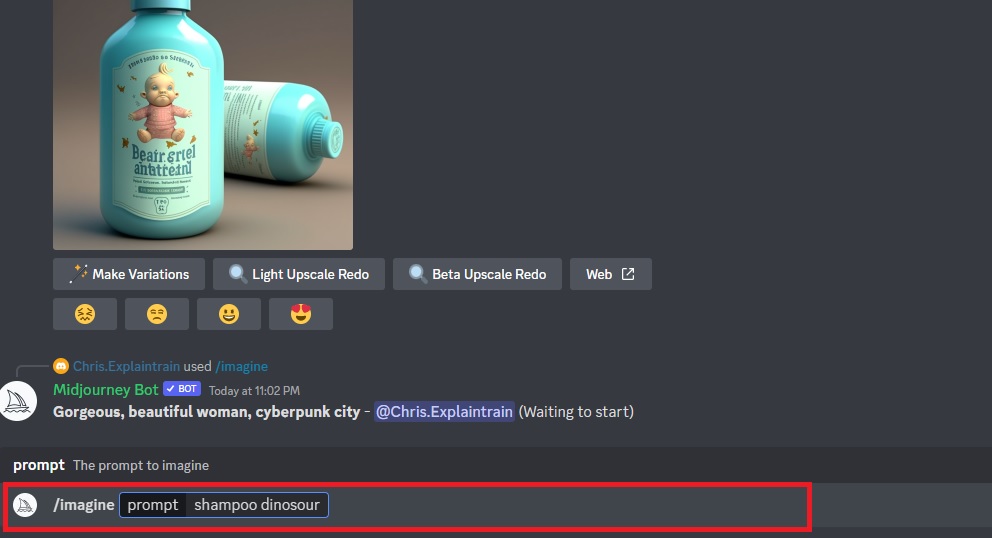 Step 5:
Wait for the image to generate.  Here is the shampoo Dinosaur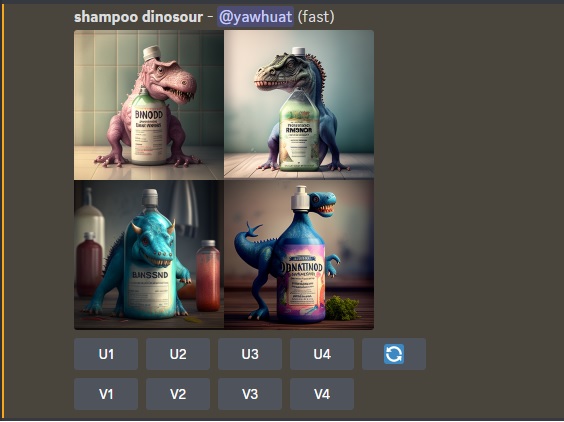 Eventually you can do many more stuff
U: Enlarge it
V: Create new variations
#samples