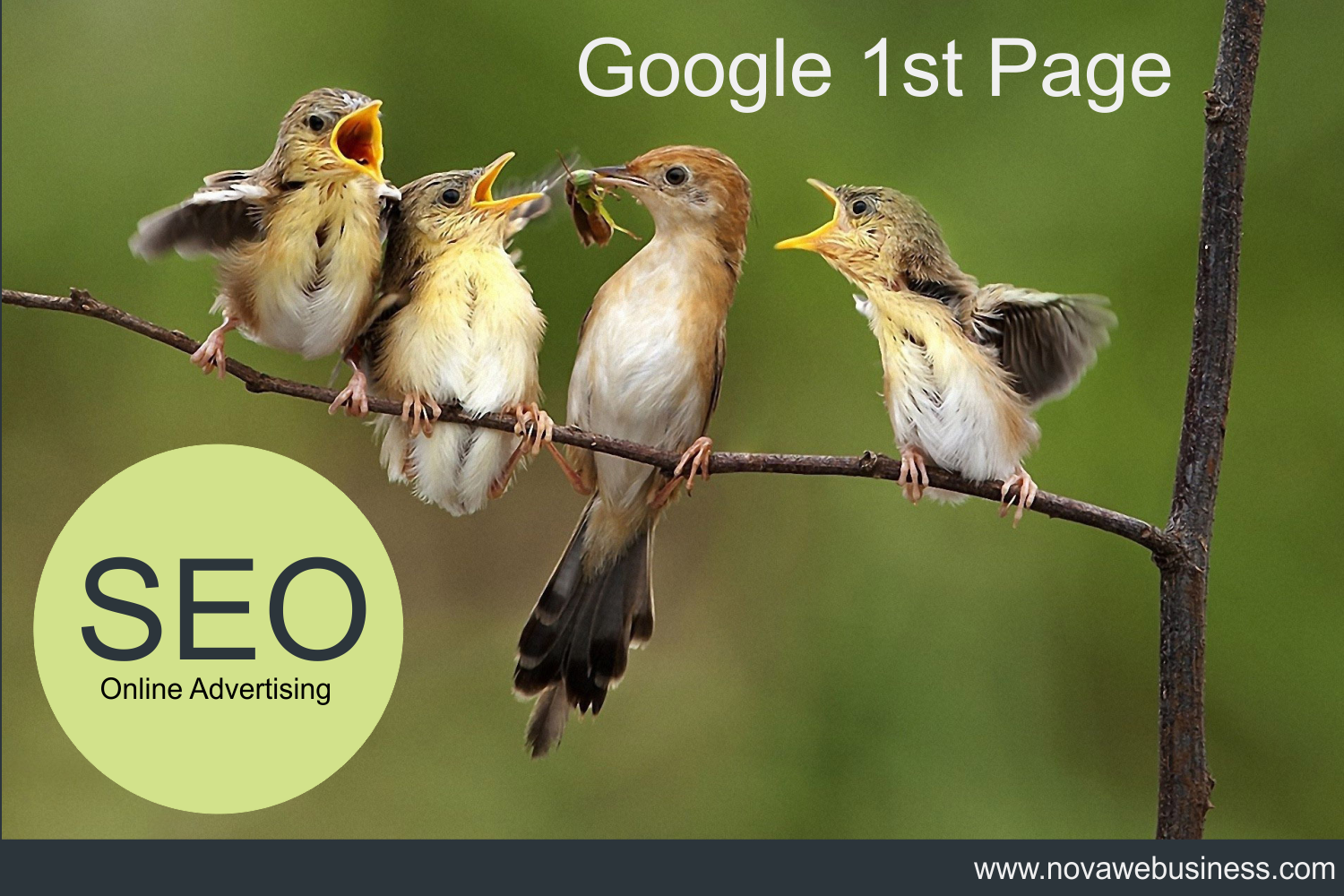 Penang is a small island with great potential. With more than 200 000 commercial companies in Georgetown, we are expecting stiff competition where every company is looking to grab larger market share.
80% user search for information and services via mobile phone
5% user only search for information via laptop
15% uses Ipad/ Tab
Do you see the potential in the digital market ? Are you ready go to online ? If you do have a website and it is not working please consider the point below
Is your website properly SEO?
Is your services distributed in marketplace?
Do you brand your company?
If you answer is YES to all the 3 questions above, you may not need our help in web design and consultation. If your answer is NO, please give us a call. You seriously need help