Truly Top Web Designer Services in Penang. Never run away from problems. Never leave you stranded.
A web designer will never leave his client no matter what. A web designer will not play funny tricks and made life difficult for clients even when they leave you. There must be a mutual respect between all of us.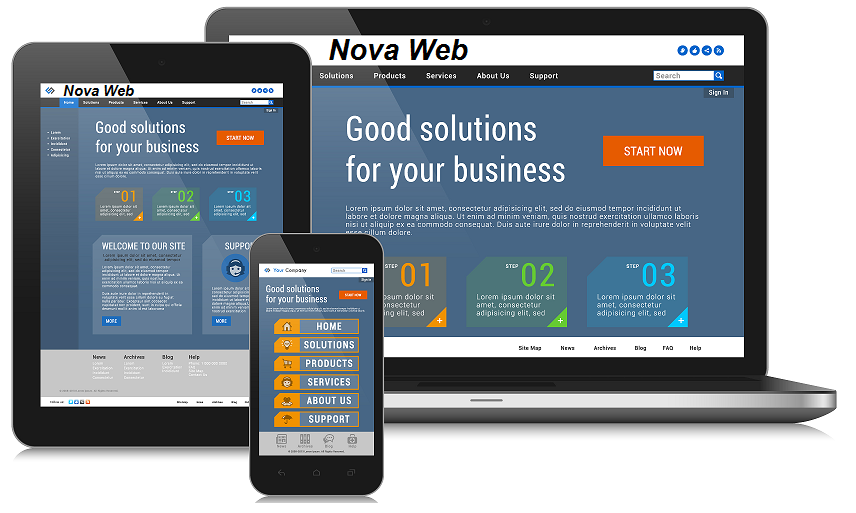 MOST RELIABLE WEB DESIGNER
CALL NOVA WEB DESIGNER : 012-4594388
Nova web designer is NOT CHEAP, we NEVER INTEND TO PROVIDE CHEAPEST web designing services in Penang. When you engage us, we provide THE BEST SERVICE AND WE ARE VERY RELIABLE. We never run away from problems, we never leave you stranded.
Our price is competitive. You will have a peace of mind if you engage us. Why choose us
No need to worry that we keep your source code. We give you a FULL BACKUP of the entire CPanel
Smooth transition and you can reach us via whatsapp
Oh dear… check our rating!!!! Super super super good rating.
Price: Not the Cheapest. Never Intend to be cheapest in Penang then give you lots of problems with all hidden charge. That is not our business model. You just paid what need.  ZERO PROBLEMS, ZERO HEADCHES
NO HIDDEN CHARGE. YOU WILL BE SATISFIED
WE PROVIDE YOU BUSINESS CONSULTING. TEACH YOU HOW TO RUN A PROPER ONLINE BUSINESS.
Call us and we will assist you. Our rates are competitive not compromising DESIGN QUALITY . Best part is we are super reliable.
*** Oh we use all licensed products yea******