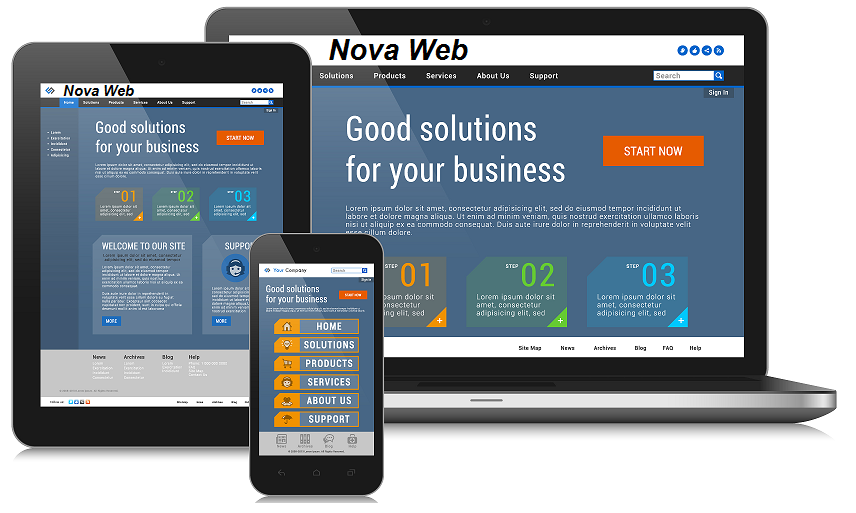 WEBSITE  DESIGN PENANG (#1 GOOGLE RANK WITH 5.0 REVIEW)
Nova Web design Penang would like to introduce to you Free Installation of Web chat System. We are offering this services to all our new clients with no Extra cost. This offer is only available till the month 31 August.
Is this FREE?
Yes, Tawk.to system is FREE as long as the company does makes it free.
What is your Perks?
1) Free Installation and integration
2) Setting up Pre Chat form to do basic funnelling
3) Setting up Account for your sales team
Additional Ads On
We are charging RM 500 for funneling. We will be providing detail funneling program and you will learn the method and tricks how you can use the chat system to pitch your product. Very effective to close sales.