IMPROVE WEBSITE SPEED / NOVA WEB DESIGN PENANG
How would you speed up the website? This is an essential tool if you are looking to use WordPress CMS.  To make this article short and concise I will share with you some of the plugins which can be implemented in your WordPress website.
Hummingbird plugins
Litespeed Cache plugins
Hummingbird plugins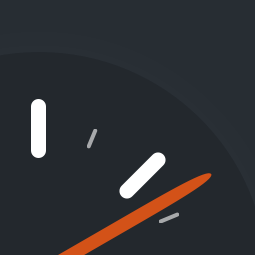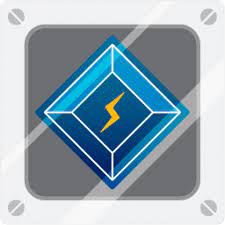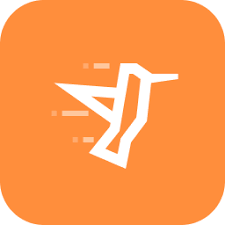 (Image of plugins for easy reference)
I only recommend the plugins above because I have used some of them to speed up the way to serve my website to my client.  However, if you are planning to serve your website globally, you may want to opt for a better host and subscribe to CDN (Content Delivery Network) such as Cloudflare. Here is the URL to Cloudflare https://www.cloudflare.com/cdn/ 
If you are looking forward to seeking professional help, you can reach me.